Hi, my name is Michael Bastos. I was originally born in Rio de Janeiro, Brazil and moved to Florida at the age of six. Growing up in the early days of computers and the commercial internet, I spent years teaching myself programming. Upon graduating high school in 2001, I joined the United States Marine Corps and eventually received my first Navy and Marine Corps Achievement Medal for my willingness to see a project through no matter the hours or self sacrifice required.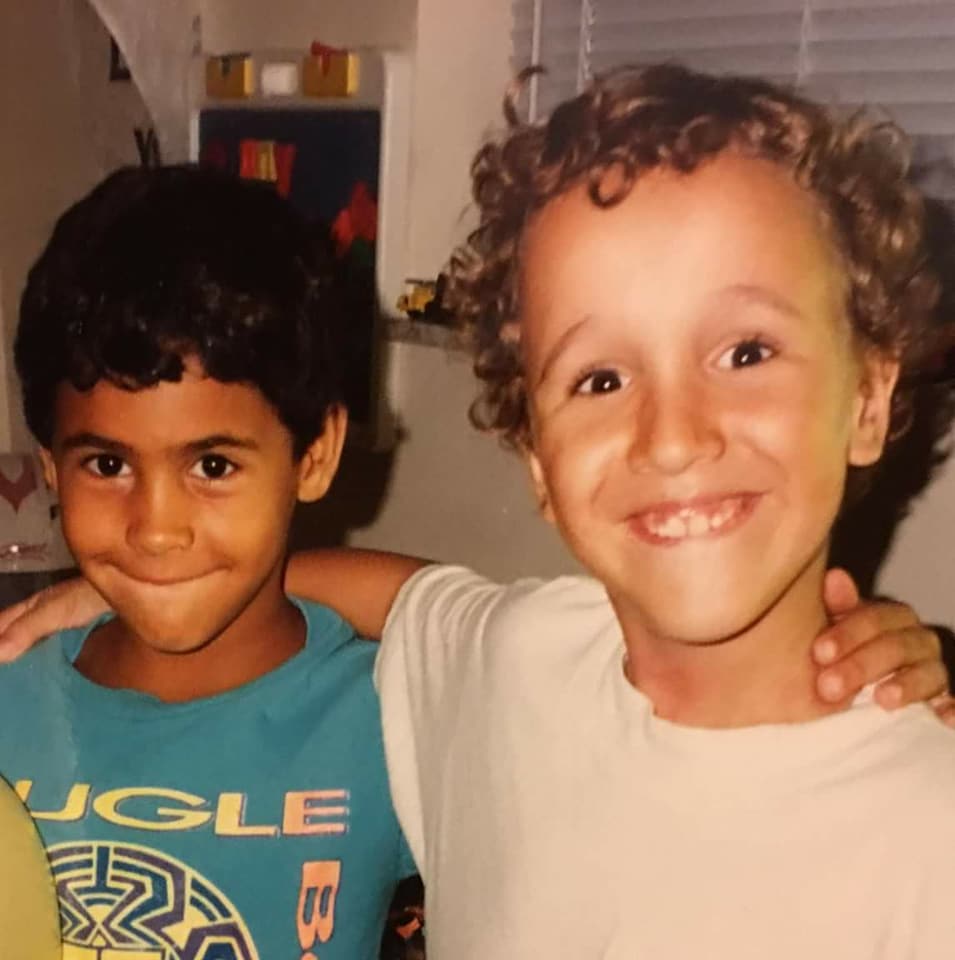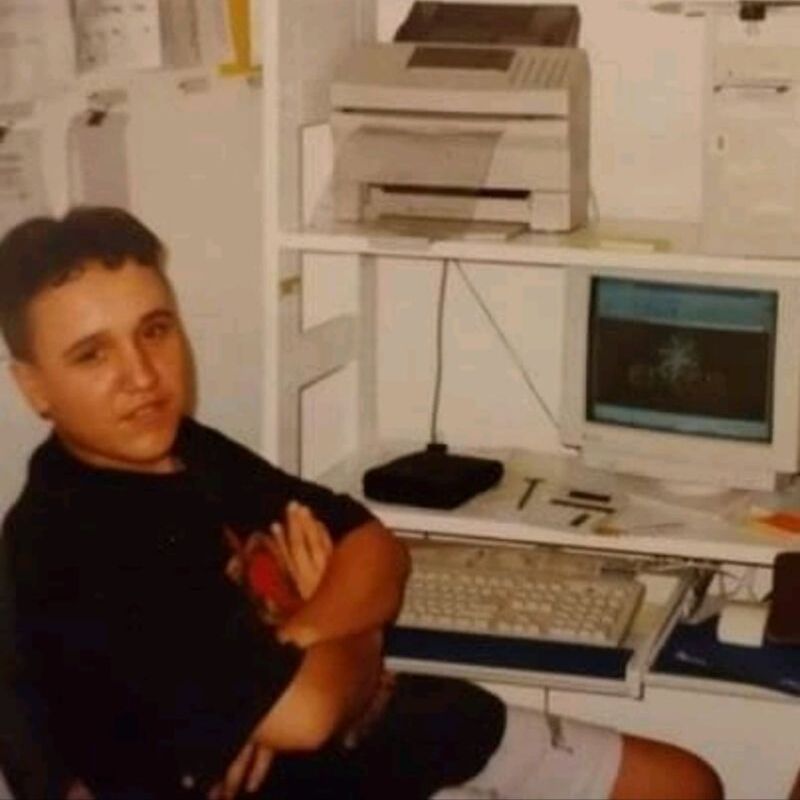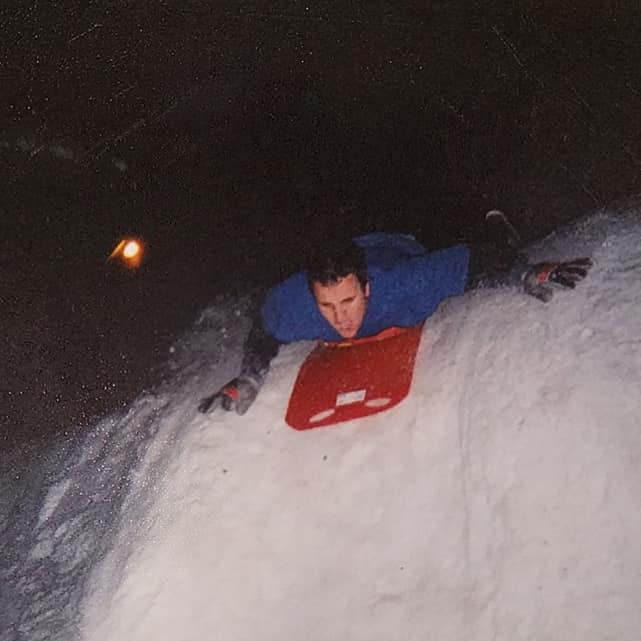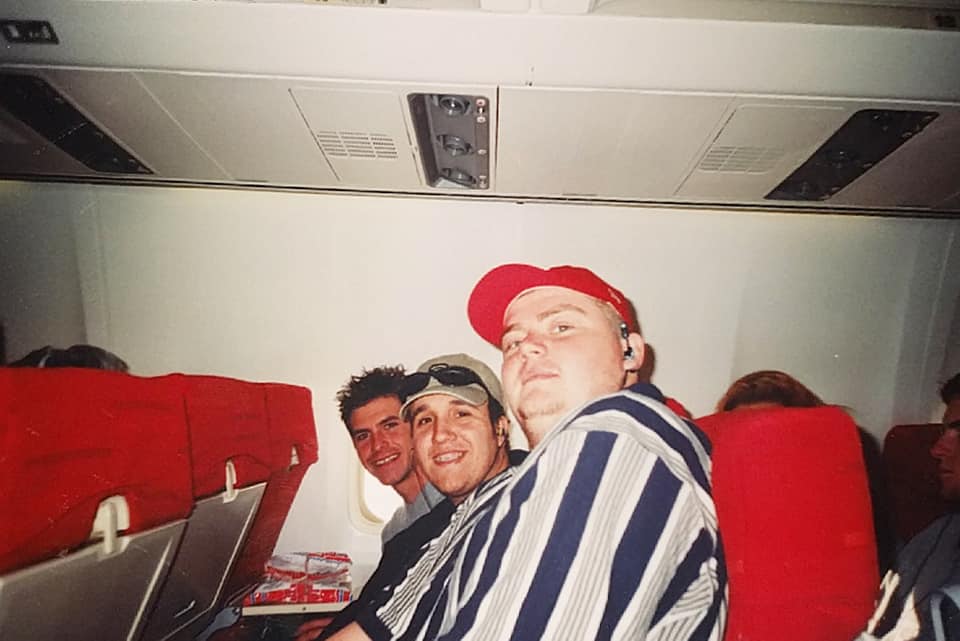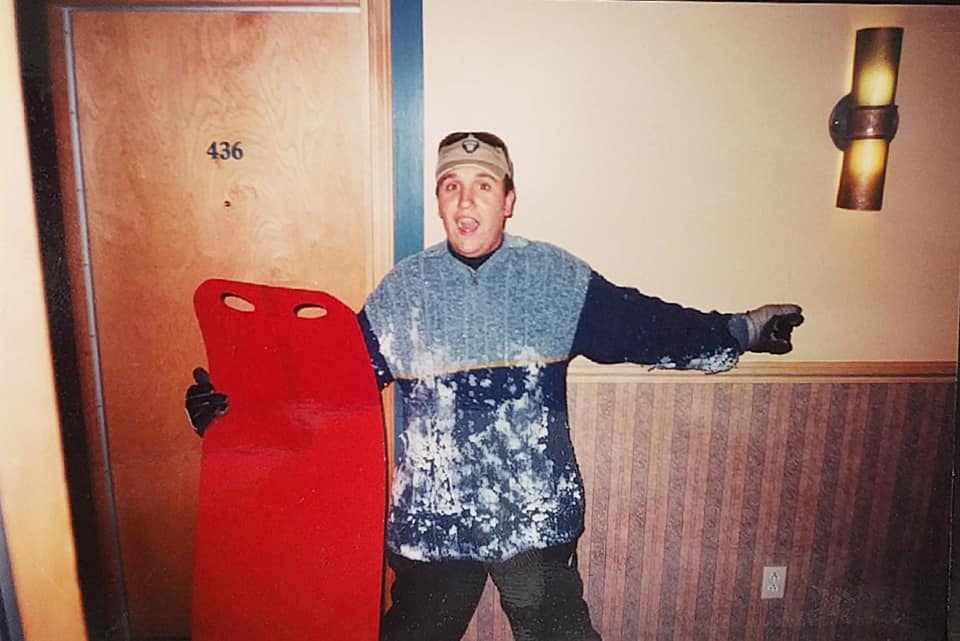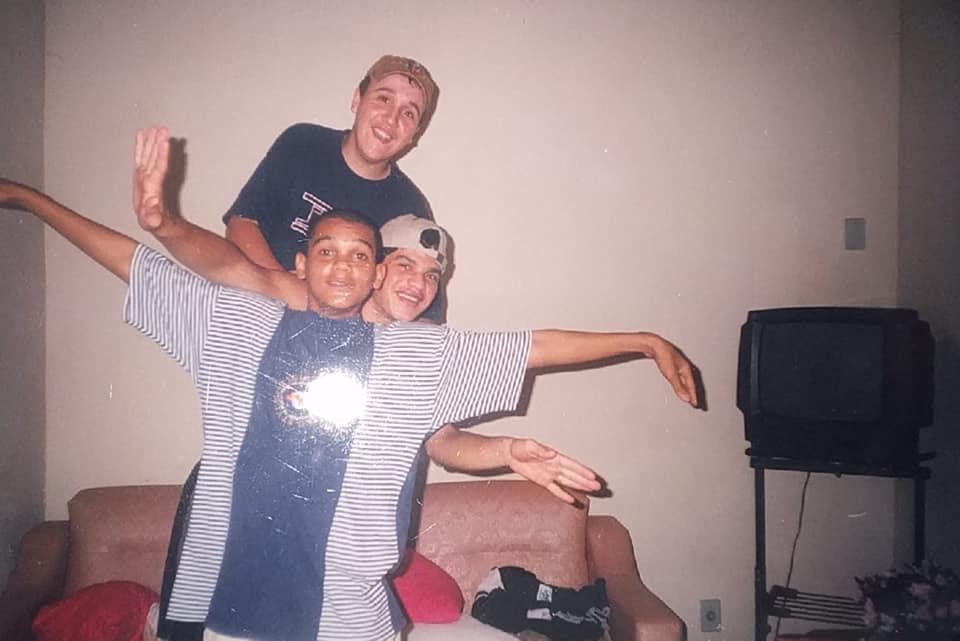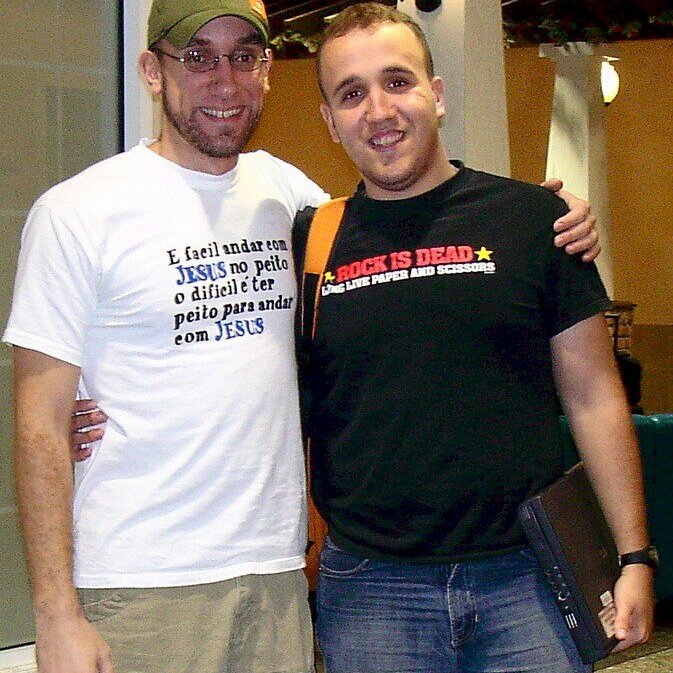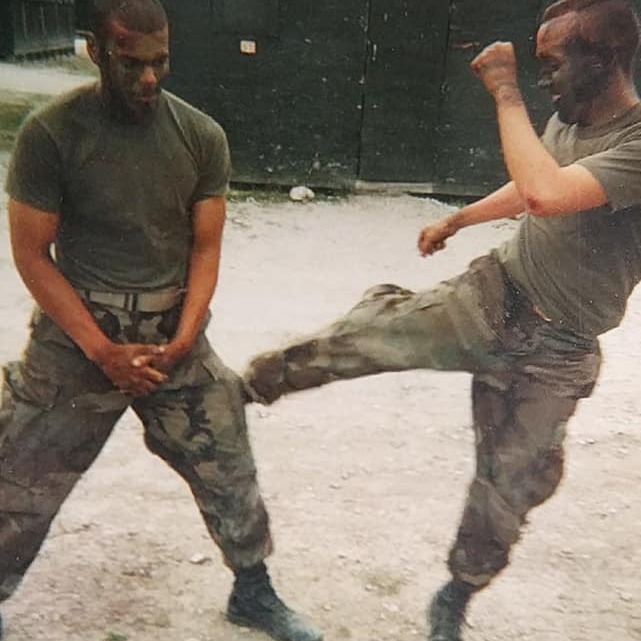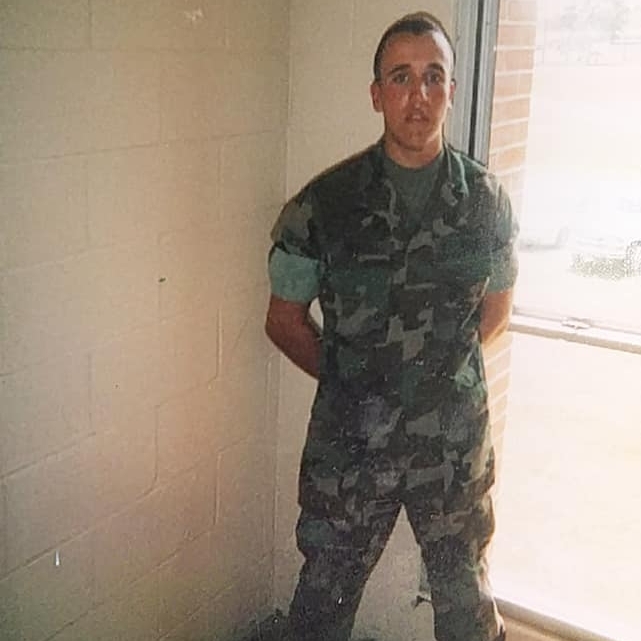 Life before Combat
Deploying to the Indian Ocean in 2004, received the Humanitarian Service Medal in support of the Tsunami Relief Efforts to the Island of Sumatra in Indonesia. In 2005 I was deployed to Kuwait and Southern Iraq during the initial Iraqi elections receiving my second Navy and Marine Corps Achievement Medal in lieu of a Gold Star for achievements in the combat environment. I reenlisted while still in Iraq and upon returning to the states entered the Logistical Maintenance Management field where I remained for the rest of my tour.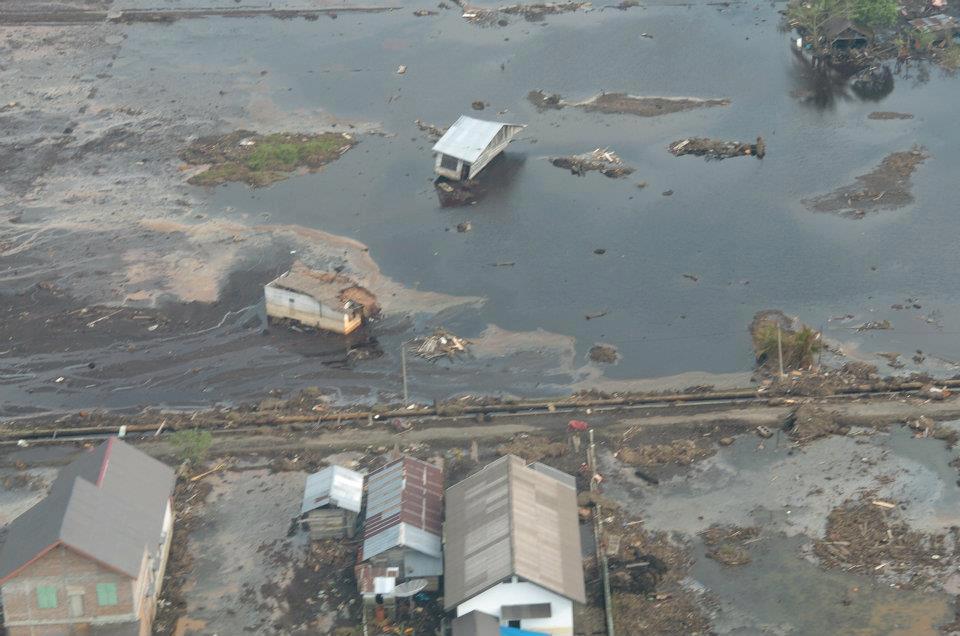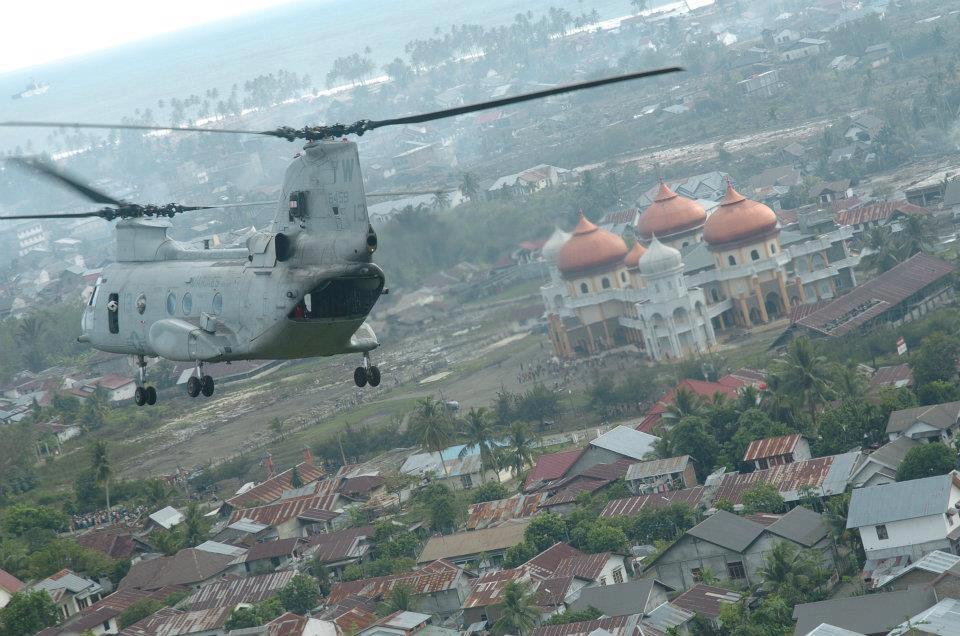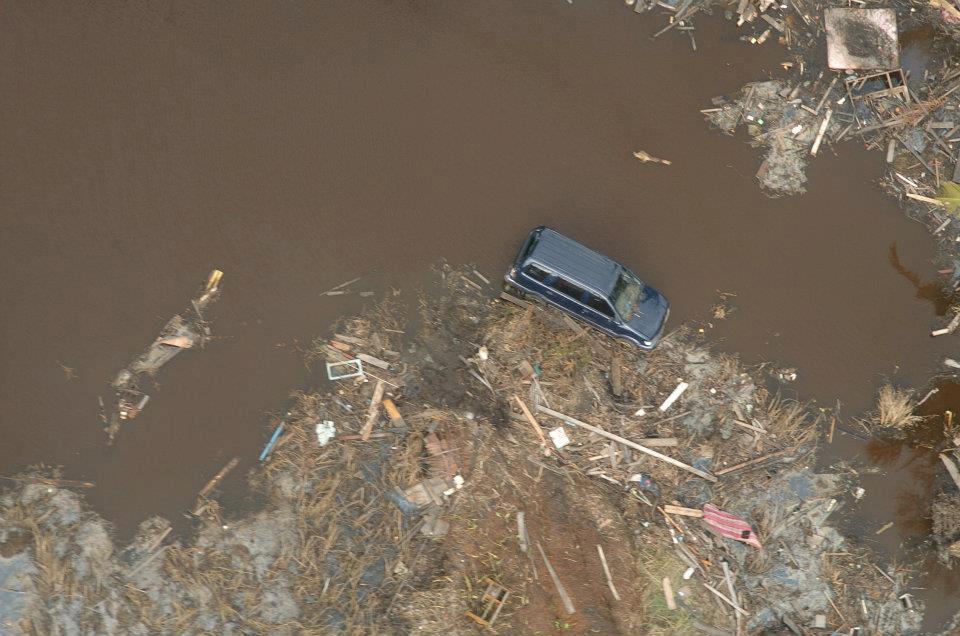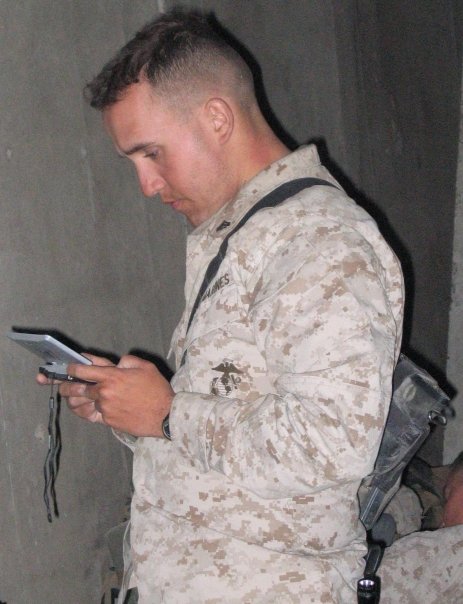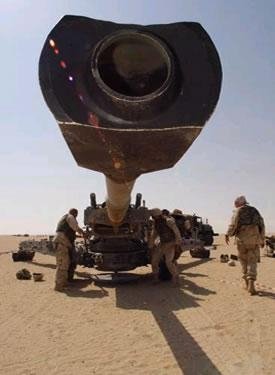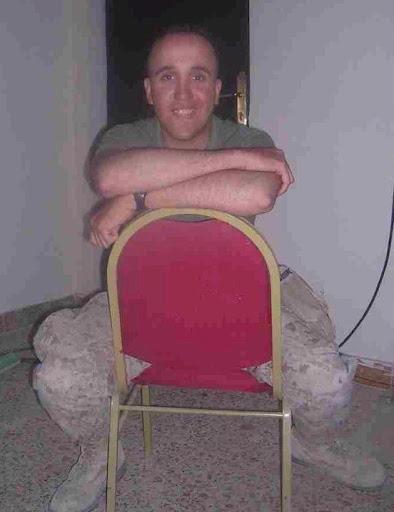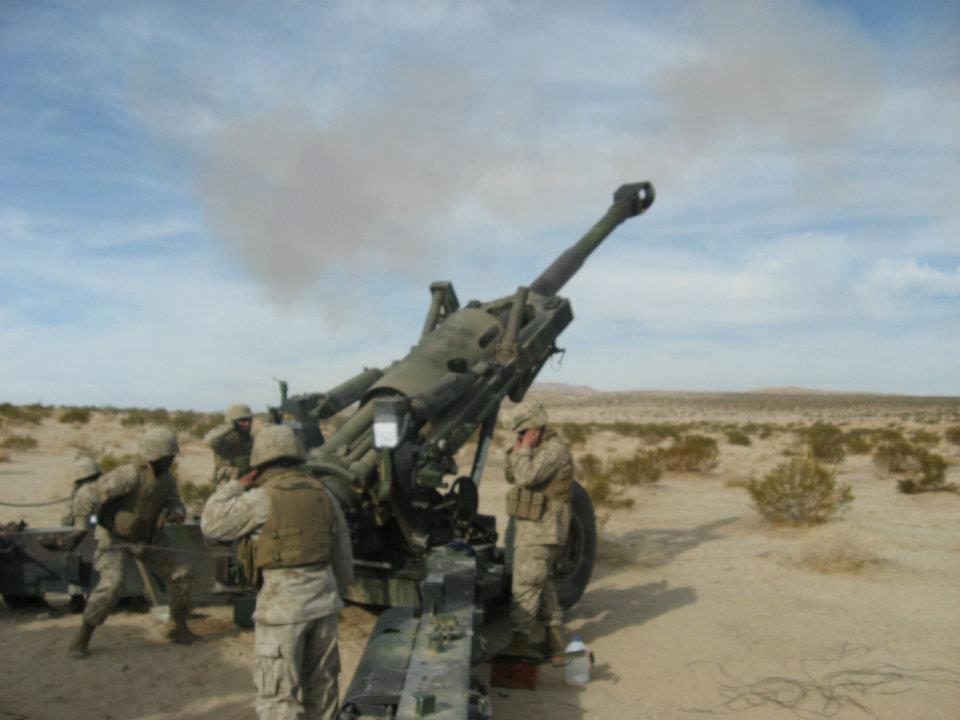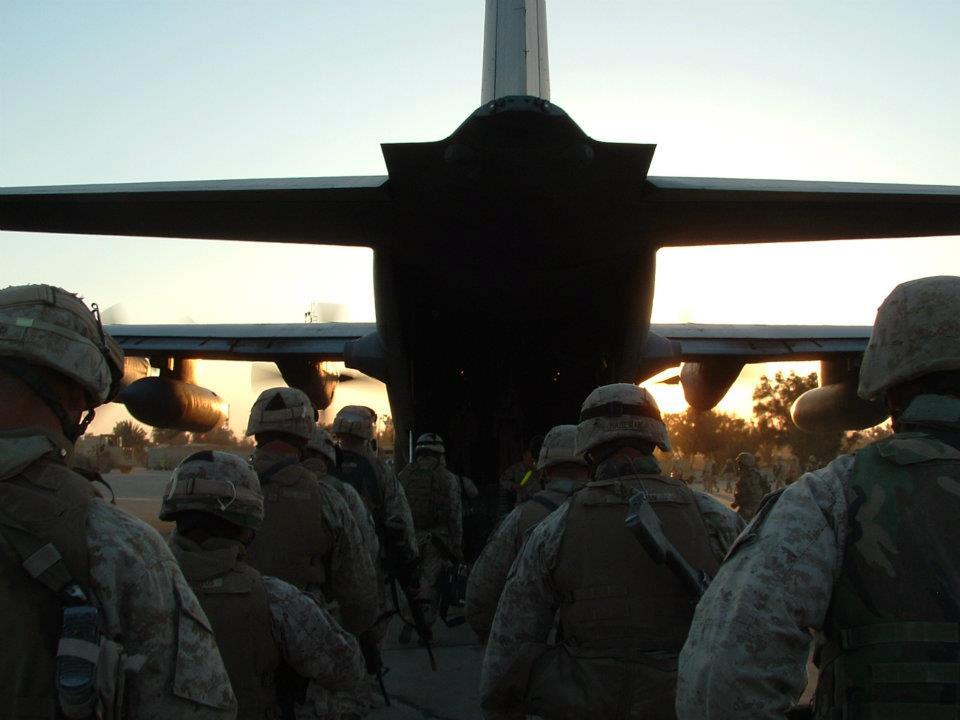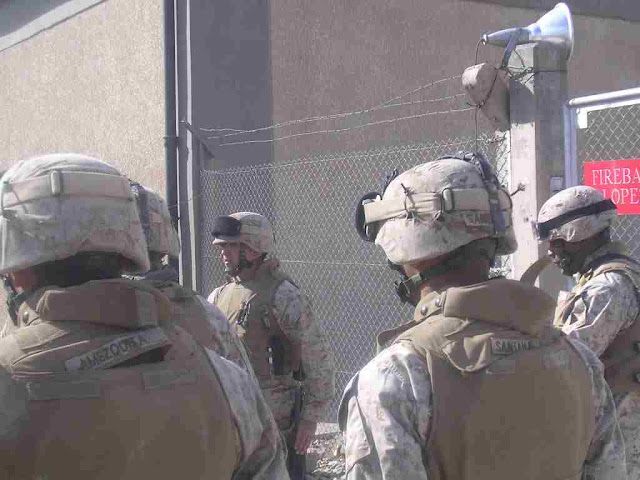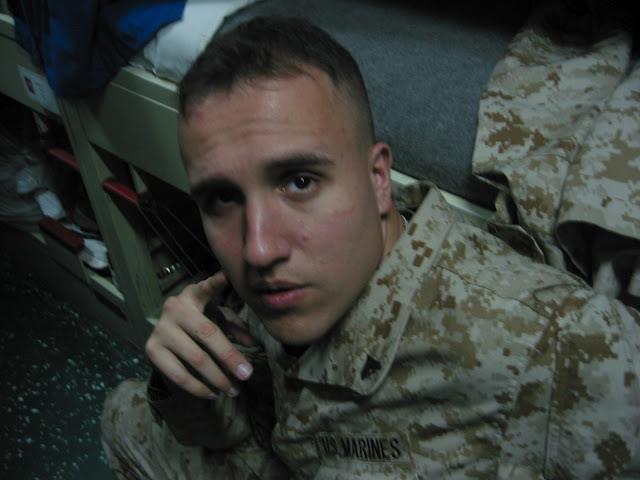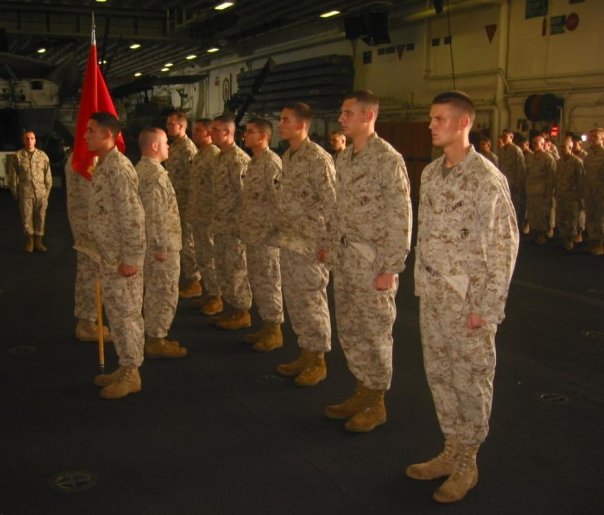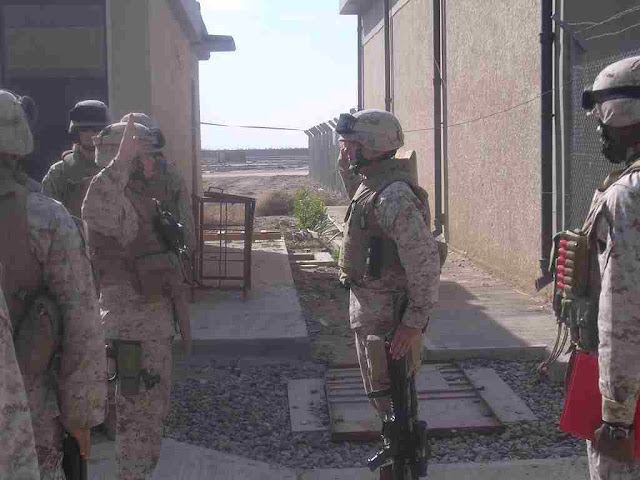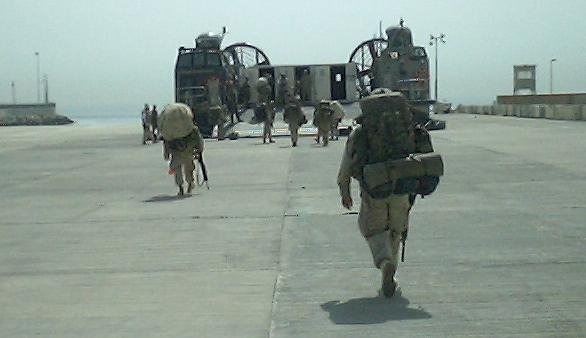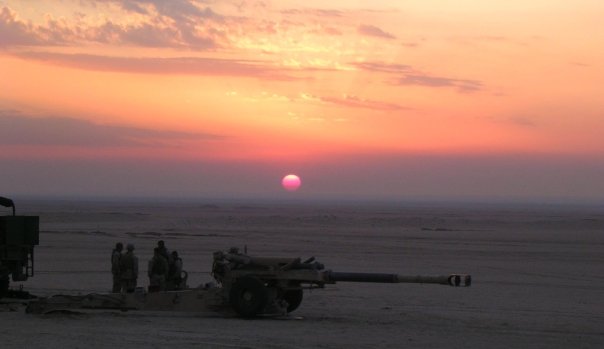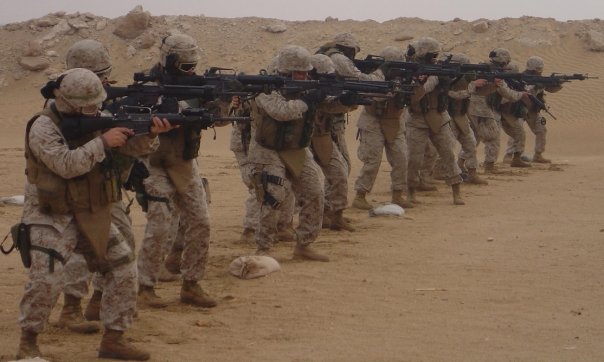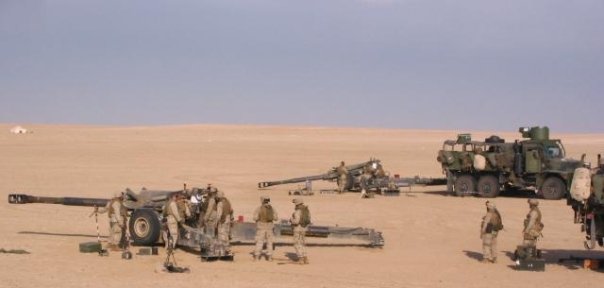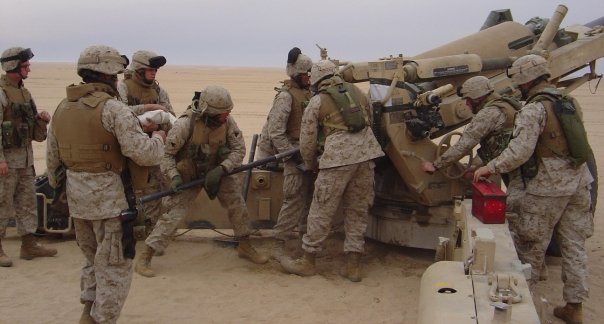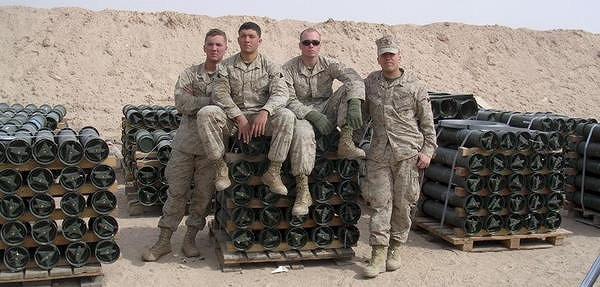 West Pac (15th MEU) Iraq / Indonesia 2004 - 2005
I deployed again to Iraq in 2006 towards the Al-Anbar Province of Iraq near the northern border with Syria for 12 months and received my third Navy and Marine Corps Achievement Medal for work as a Logisitical Supervisor and contactor liaison while having to work closely with both American, Turkish and Iraqi contractors in construction efforts.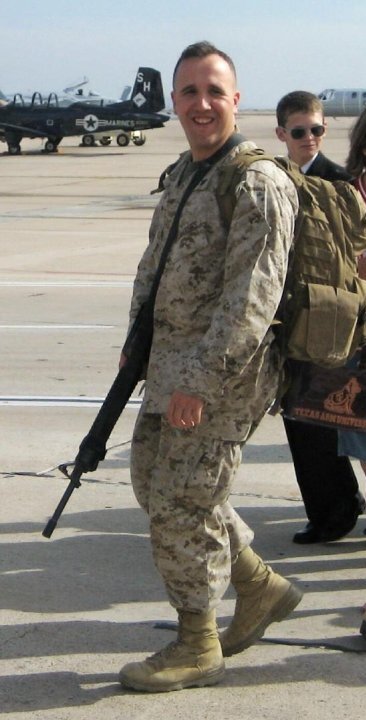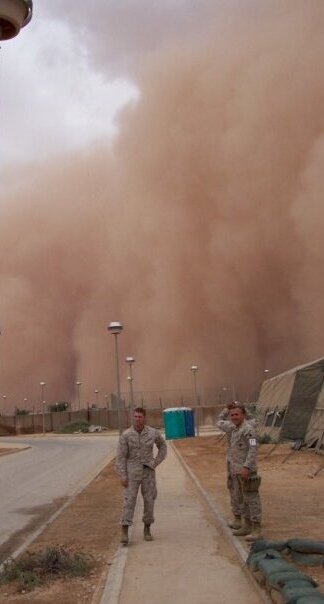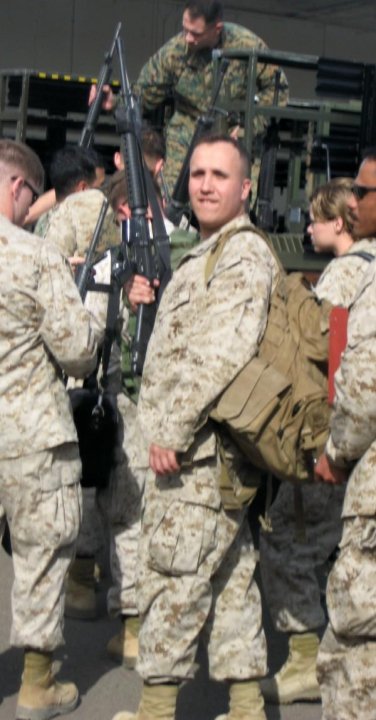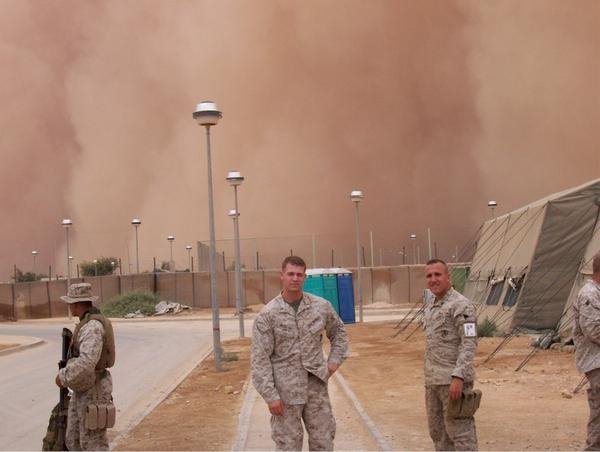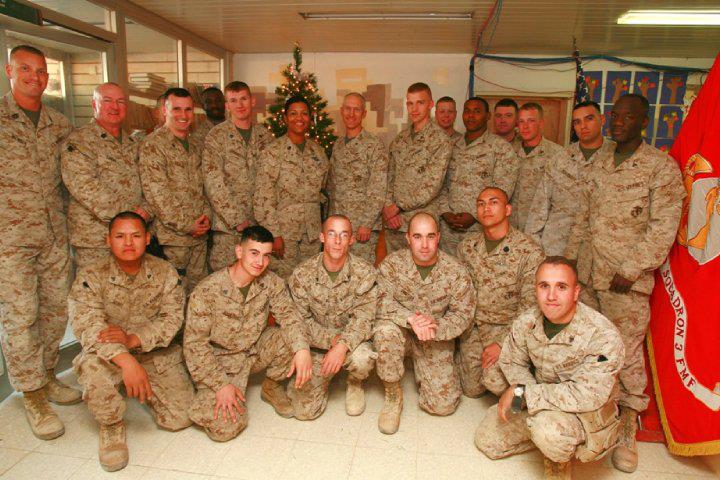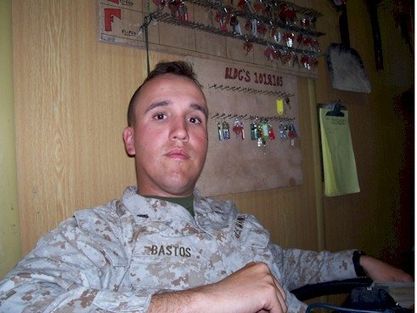 Al Anbar, Iraq 2006 - 2007
Eventually coming back in 2007 I married and settled down in San Diego, California but was sent for one final overseas tour to Okinawa, Japan for 13 months where I worked closely with the Logistical Higher Brass of the 3rd Marine Expeditionary Force and was given a chance to work on Data Analysis projects. I assisted as an Systems Analyst in gathering and parsing the information needed for the Commanding General's Logistical Brief.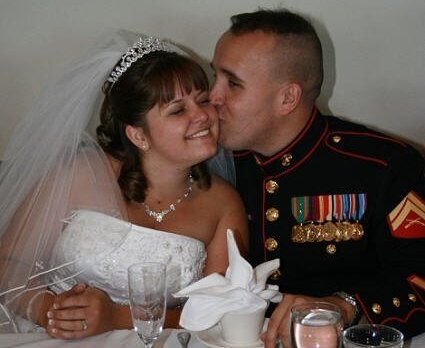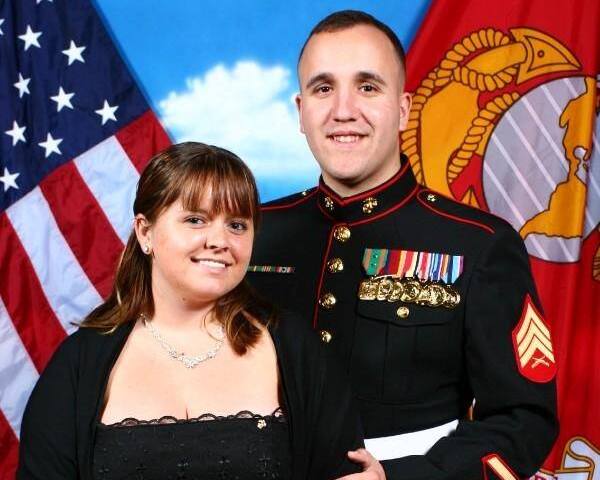 Transitioning from Military
Upon leaving the Marine Corps in 2009 to enter the civilian sector I enrolled at National University finishing a Bachelors of Science in Computer Science in 2012. I eventually became a full time Software Engineer and have given speeches on a variety of venues across the country promoting Open Source adoption and development.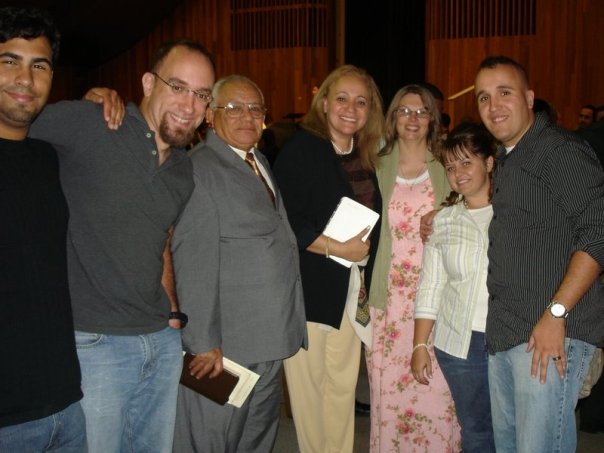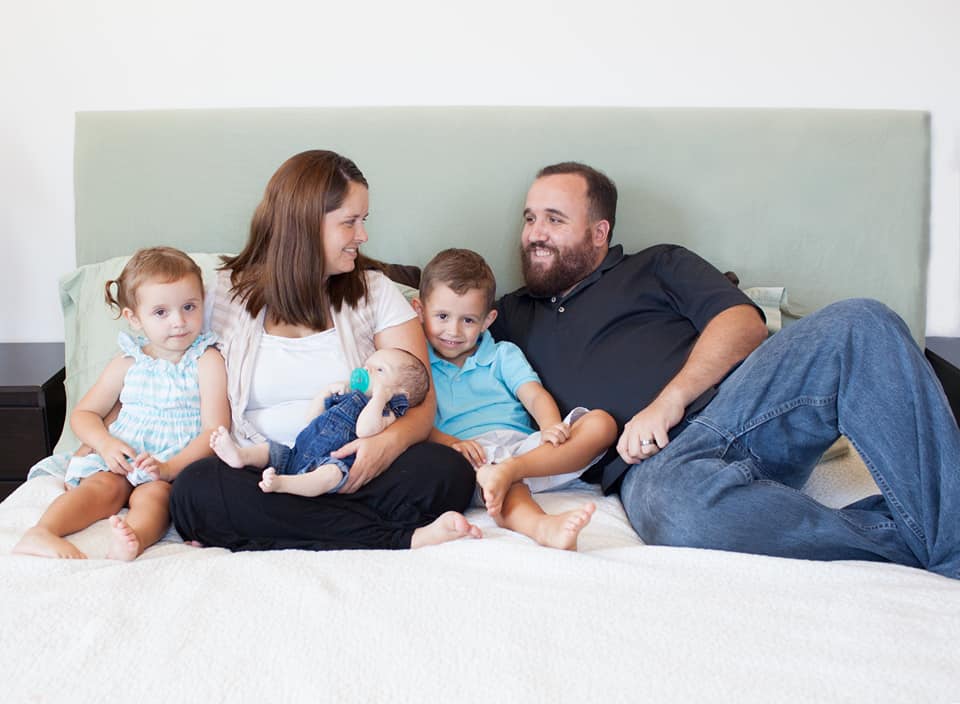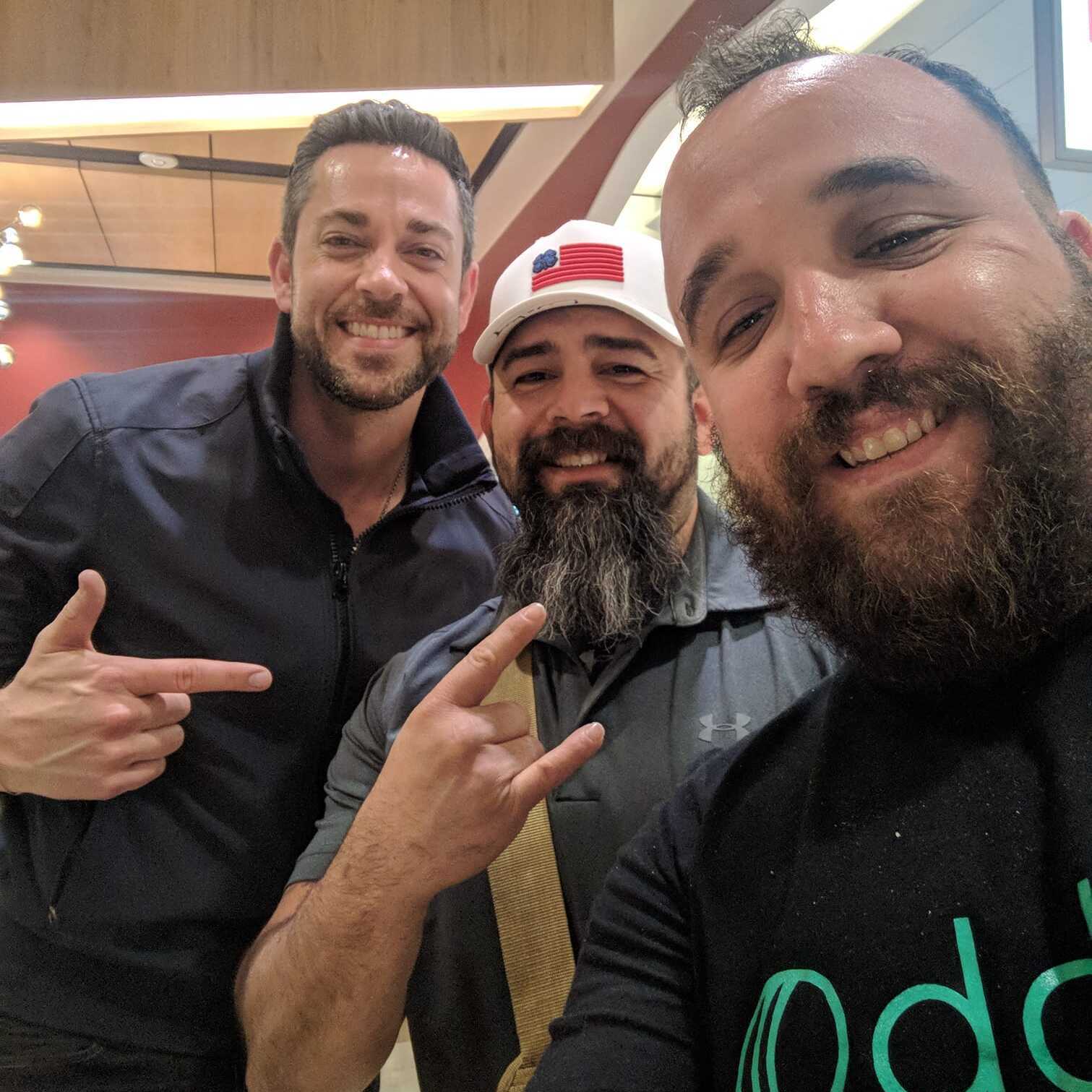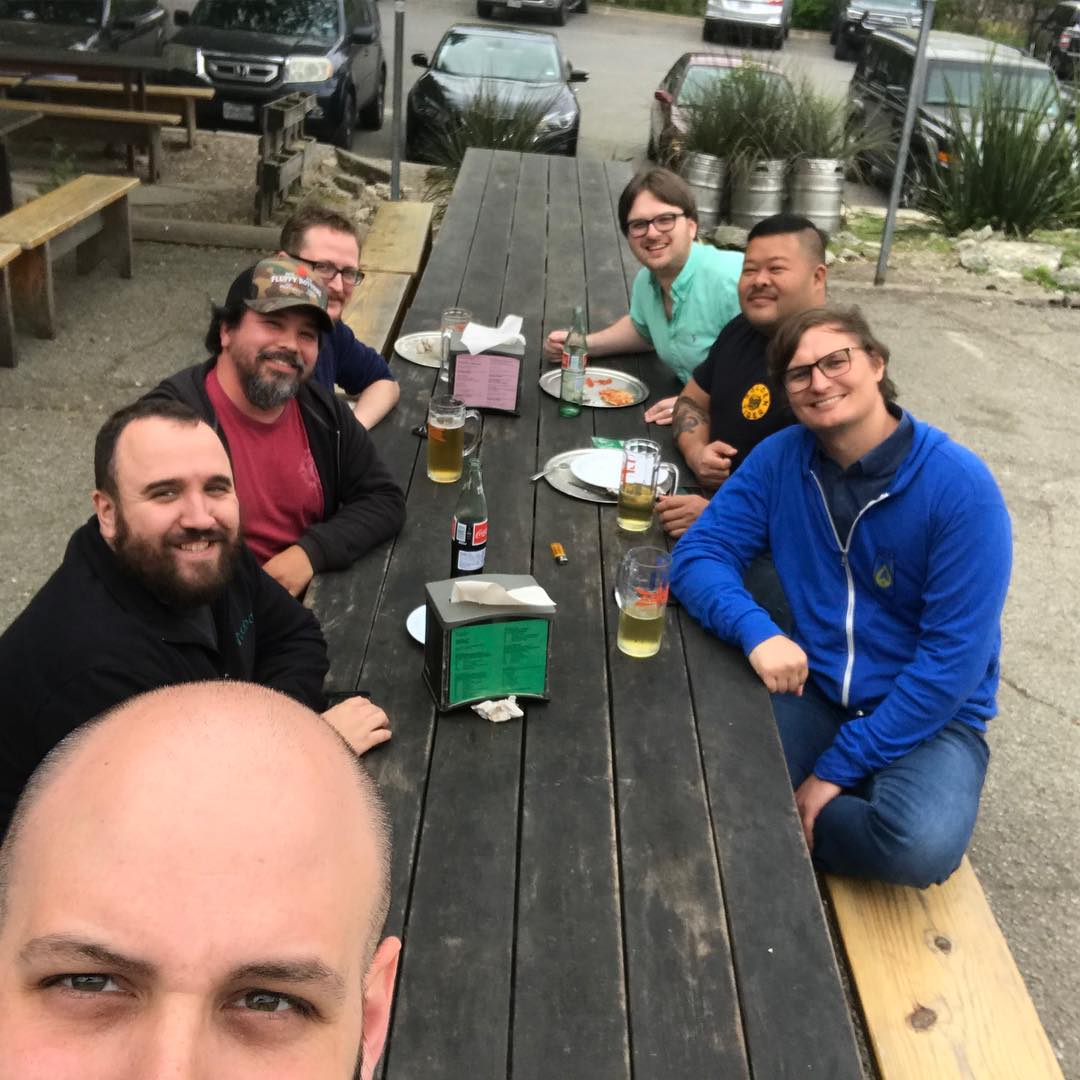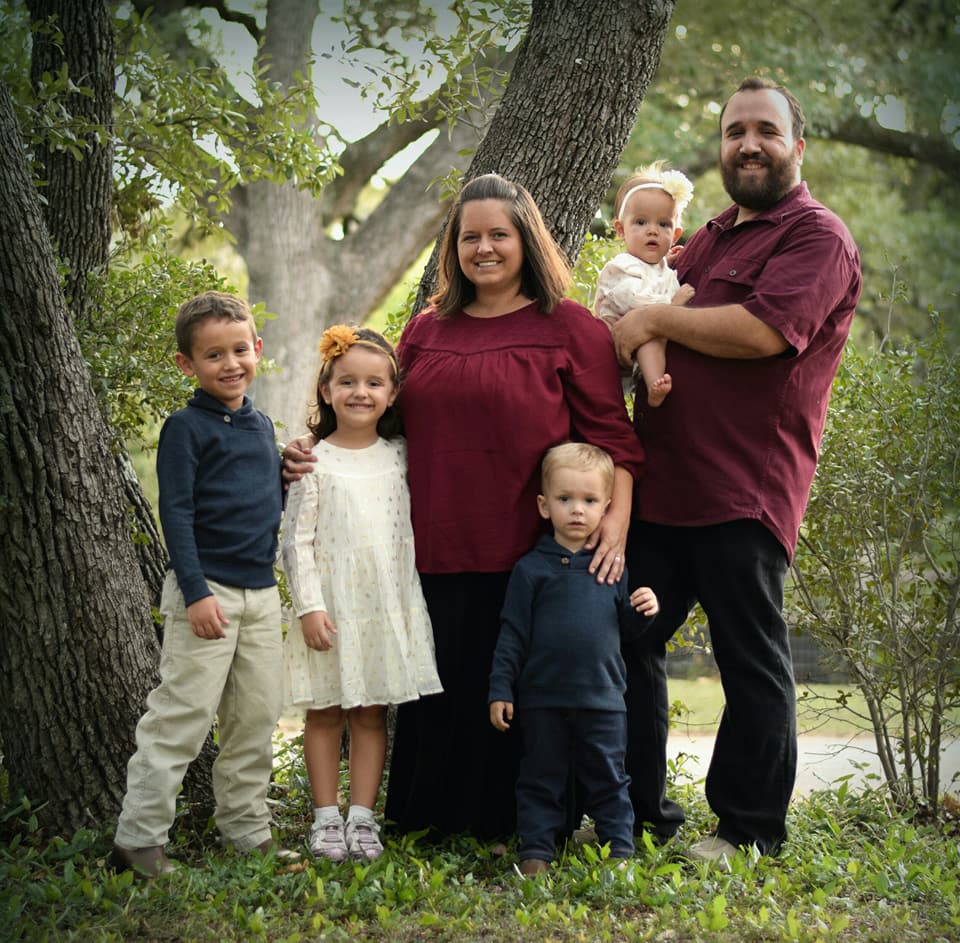 Post Military Life
I spent the better part of the next decade raising a family and ambitiously expanding my career as an experienced Polyglot Software Engineer who worked on the very edge of modern software projects such as crypto smart contracts and code designed to write customized and tested code for others.
I've had over a decade of managing software teams serving as Engineering Manager and contractor at both the Department of Defense for their BIZINT mobile mapping application and at the Department of Veteran's Affairs helping to develop and launch their developer.va.gov platform.
I was Head of Engineering for two real estate startups and a Chief Technology Officer at a local search ads flexing my understanding of business along with the technical.
After having served 8 years as a United State Marine with multiple combat deployments and a Bachelor's Degree in Computer Science, I still considers my greatest life accomplishment being a happily married husband and father of four.
---